Laura Freeman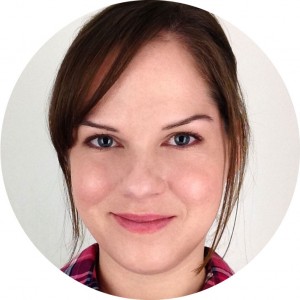 from Chattanooga, Tennessee!  Plant enthusiasts, persons shopping for that perfect gift, or individuals simply on a search for that one-of-a-kind addition to your home or office…look no further.  My specialty is creating enchanting plant arrangements inspired by my upbringing and travels along the scenic Pacific coast of California.  Most of my designs feature water-conserving, low-maintenance succulents artfully nestled in reclaimed or restored decorative jars and terrariums.  I am continually on the search for inspired places to display my distinctive creations, and soon you'll find me at exciting shops in Chattanooga.  Additionally, I will continue to maintain a presence at the Chattanooga Market on various Sundays throughout the year.  Follow me on Facebook or check our homepage for specific dates.
Giving back to my community and to the individuals who have spurred on my healthy desire to create beautiful living designs is vital to me.  As a way of saying thanks to the Chattanooga community, I have decided to support a few local nonprofit agencies and will donate $1 for every plant you purchase.
Thanks in advance for your support and thanks for stopping by!