Local Non-Profits
Local charities or nonprofits to which I donate may change at any time. My website will be kept up to date if any changes are made. Thanks for helping me support these worthy local agencies that are making great progress in changing lives in the Chattanooga area!

Second Life Chattanooga
Second Life of Chattanooga creates awareness that drives action through collaborative relationships with like-minded organizations and individuals in order to end human sex trafficking in Greater Chattanooga/Southeast Tennessee.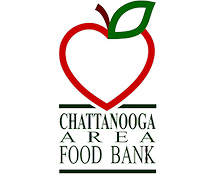 Chattanooga Area Food Bank
The Food Bank's mission of "bridging the gap between America's food bounty and those who cannot provide for themselves" would not be possible without the strong support of our local community.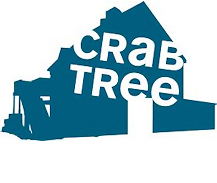 Crabtree Farms
By teaching hands-on and providing amazing opportunities for youth to connect with gardening and fresh foods, Crabtree Farms is changing the way Chattanooga sees food.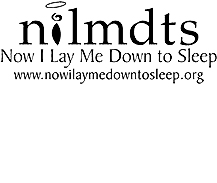 Now I Lay Me Down to Sleep
NILMDTS trains, educates, and mobilizes professional quality photographers to provide beautiful heirloom portraits to families facing the untimely death of an infant.  We believe these images serve as an important step in the family's healing process by honoring the child's legacy. NILMDTS is a worldwide nonprofit agency providing services throughout the Chattanooga area.